Beam Communications is Australia's leading manufacturer of satellite communication hardware and cellular products. As a Beam approved dealer, Austec Communications is able to provide Beams MG Series cellular gateway products plus a comprehensive range of satellite communication solutions for maritime, land-based, and handheld applications. With cellular infrastructure only covering approximately 15% of the planet, there are numerous instances where satellite is the preferred or only medium available.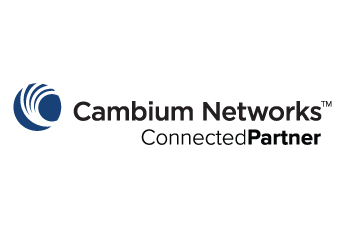 Wireless That Just Works The access network solution you've always wanted. Flexible. Available. Scalable.

The most advanced technology for improving cellular coverage: The Cel-Fi product line is the best solution on the market for addressing the universal challenge of poor cellular coverage in the office, at home, or on the road. Unconditionally network safe, with an exceptional coverage footprint and Carrier approved for 3G/4G/5G voice and data.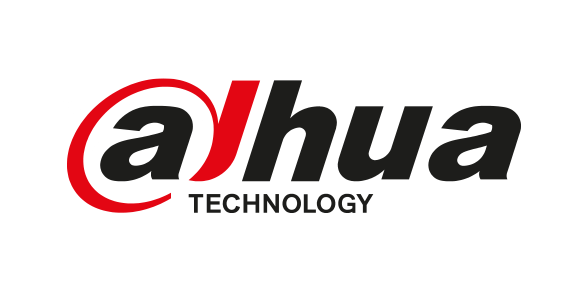 Dahua Technology are pioneers of innovative CCTV solutions, and a leading solution provider in the global video surveillance industry. They provide unparalleled reliability, and stability, and are committed to delivering the highest quality products. Dahua has a strong focus on R&D, to ensure their innovative designs are built upon the latest technology.

D-Link is a global provider of network technology solutions for consumers and businesses to connect with information, resources and each other. D-Link defines technology innovation by designing award-winning, high performance and first-to-market products to suit every budget.

Austec is proud to be the exclusive Australian and New Zealand distributor for J&R Technology products. J&R is a world leading manufacturer of specialized emergency communication products. From their state of the art production facility J&R produce a vast range of standard and bespoke products supplied to over 80 countries world wide.
Lumiax is a leading smart power manufacturer in solar energy production and storage. Austec Communications is the approved Australian distributor of a full range of solar energy products.

RFI Technology Solutions have been servicing the needs of the wireless communications market for over 40 years. Designing and manufacturing high-quality mobile and base station antennas for mission critical public safety and emergency services agencies across the globe.

Our affiliated company, TelTek Electronics, manufacturers high quality electronic communications equipment and associated products. Utilizing quality components, state of the art technologies, and the highest industry standards, TelTek produces an impressive range of reliable, cost effective solutions.

ZOLEO Satellite Communicator. World-wide connectivity and a safety system you can count on — right out of the box. Only ZOLEO connects with your phone or tablet to provide seamless global messaging that follows you in and out of mobile coverage — plus added safety features you can count on world-wide.