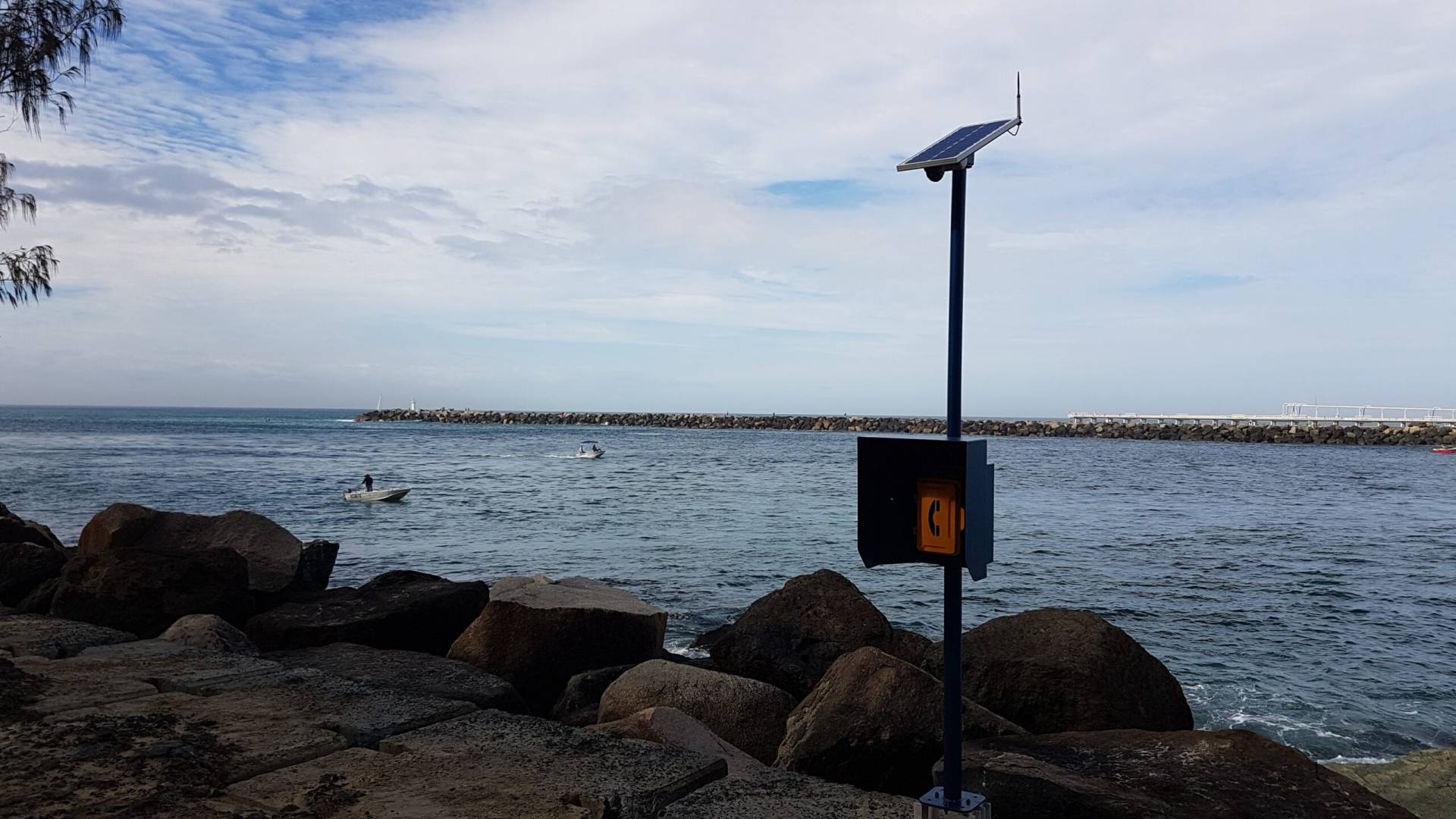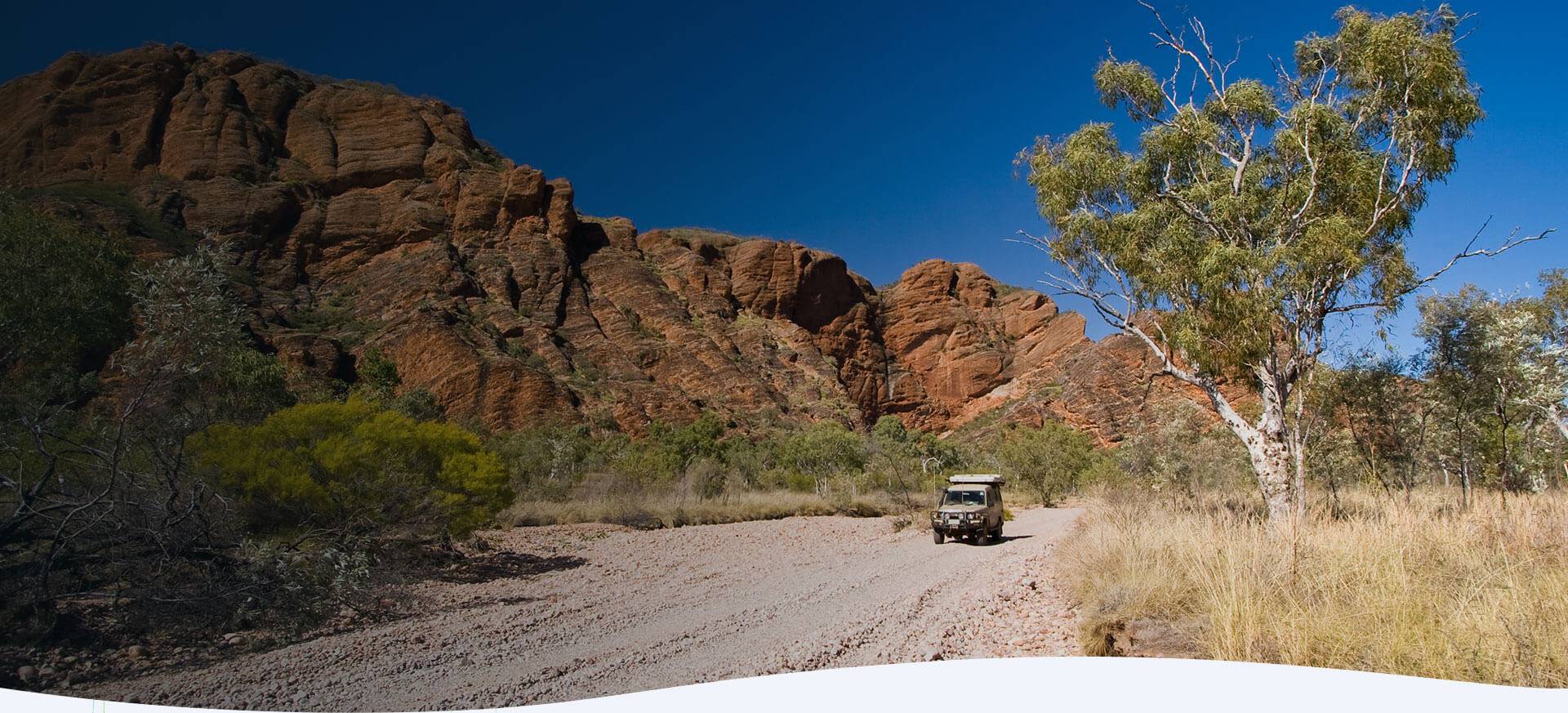 Full 1
Cel-Fi GO Stationary
The evolved smart signal booster that can amplify cellular signals up to 100 dB.


Full 2
Rugged, Reliable, Weatherproof.
Made in Australia for Australian Conditions

Full 3
Wireless solutions that connect People, Places and Things.

Full 4
For Seamless Connectivity
Beyond Mobile Coverage

Count on ZOLEO

---
Welcome to Austec Communications Solutions!
Austec specializes in delivering cost effective, purpose specific, solutions to meet your communications requirements.
Our focus is giving you, the customer, the best technical and commercial advice to help you select the most suitable solution for your purpose. We have a broad knowledge covering an extensive range of technologies including Remote Area Communications, Cellular Systems, Wireless and WiFi, Satellite, and much more.
Please note that the products and services listed in this website are but a small sample of the extensive range of products and services we offer. Feel free to contact us for a free, no obligation, recommendation and quotation.