Altai U1 USB WiFi Extender- 2.4 Ghz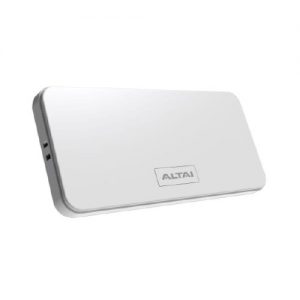 Enabling simple indoor coverage and complementing Altai's Super WiFi base station solution, the U1 CPEs are designed for simple, plug-and-play indoor self-installation. The U1 USB CPEs employ a patented smart signal processing algorithm and antenna design to increase WiFi signal strength (transmission and reception) as well as the client's throughput.
Altai C1 Wi-Fi Calling Extender – 2.4 Ghz – Medium Range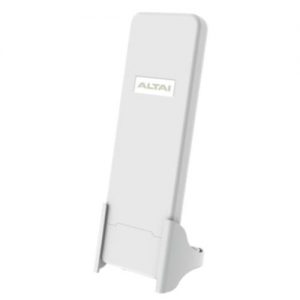 Extends WiFi range up to 600m in a 45º angle, so your mobile phone can be connected using WiFi Calling
Connects to a WiFi modem wirelessly
2.4GHz suitable for all Wi-Fi enabled smart phones
Compatible with Optus WiFi Talk
With the introduction of Wi-Fi Calling by Optus, it is now possible to use a WiFi network to make and receive calls using your mobile phone.
By simply installing the Optus WiFi Calling App on your phone, people can call your mobile number and get through when you are out of range, but connected to a Wi-Fi internet connection.
The Wi-Fi Calling Extender by Altai will extend the range of your existing WiFi modem indoors and outdoors so you have better phone coverage.